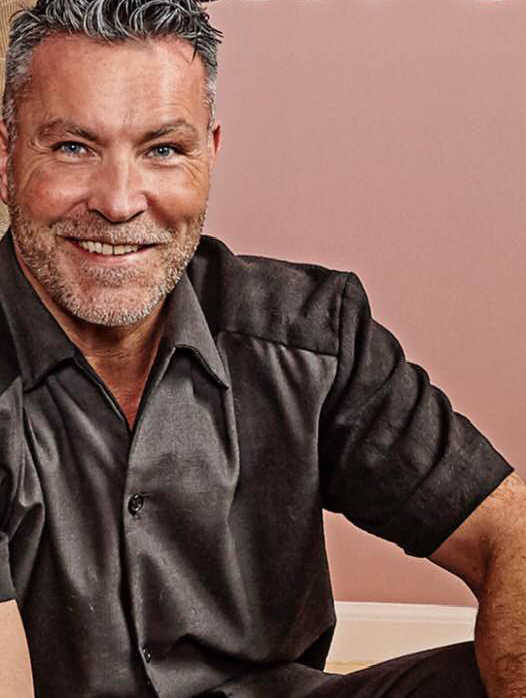 MORTEN                                              
Arcitecture • Design • Interior • Art
Multikunstneren Morten Bøgh Andersen har været udøvende kunstner i snart 25 år og der er ikke den kunstneriske udfordring,som han ikke har givet sig i kast med. Han indretter et utal af butikker, hoteller, private hjem, tegner skoler, bygger møbler ogmaler sine egne malerier, arbejder i ler og bygger skulpturer i jern, over hele verden.
Morten kan også følges på Norsk tv, "Tid for hjem" hvor han laver totalrenovering og indretning af norske hjem.
The multi-artist Morten Bøgh Andersen has been performing artist for almost 25 years and there is not the artistic challenge that he has not dealt with. He sets up a myriad of shops, hotels, private homes, draws schools, builds furniture and paints his own aintings, works in clay and builds sculptures in iron. All over the world.
Morten can also be followed on Norwegian TV, "Time for home" where he makes total renovation and interior design of Norwegian homes.
Design Smedien ApS v/ Kim André Thomsen fejrede i 2018 25 års jubilæum og skaber i samarbejde med kunstnere, arkitekter og designere nye spændende designs i samspil med arkitektur og indretning. Design Smediens motto er: "Stærk under overfladen" – Udtrykket er en betegnelse for den indsigt, viden og erfaring, som måske ikke umiddelbart er synlig. Det udgør en samlet styrke, der knytter sig til alle opgaver.
Design Smedien er kendt for solidt håndværk og gennemført design.
Design Smedien ApS v / Kim André Thomsen celebrated its 25th anniversary in 2018 and, in collaboration with artists, architects and designers, creates new exciting designs in interaction with architecture and interior design. Design Smediens motto is: "Strong under the surface" – The term is a term for the insight, knowledge and experience that may not be immediately visible. It represents a total strength that is associated with all tasks.
Design Smedien is known for solid craftsmanship and completed design.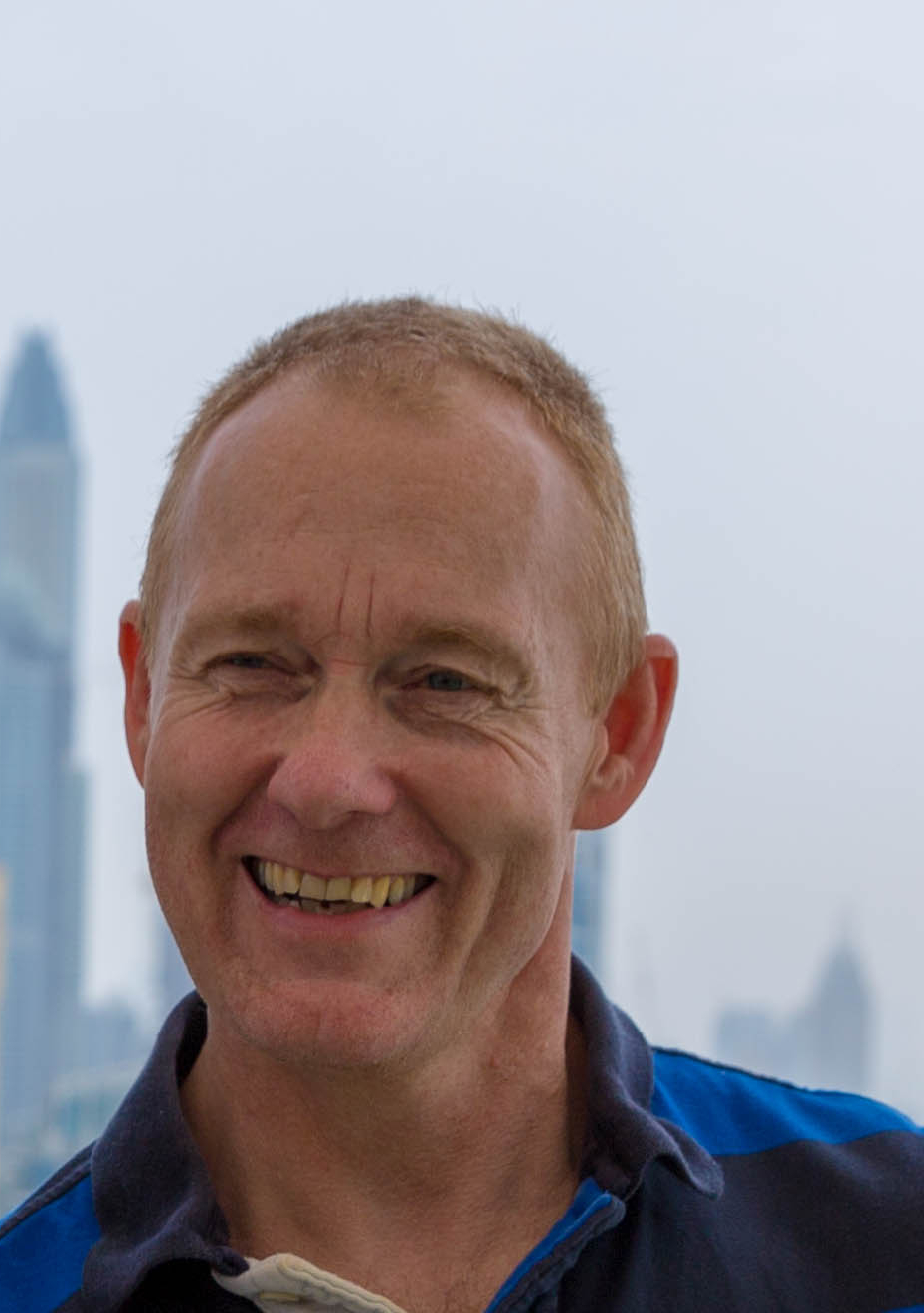 Morten og Kims venskab og samarbejde, har eksisteret lige så længe som deres respektive virksomheder.
Når de går i gang med projekter, lader de sig aldrig begrænse, alt er muligt og det giver en stor kreativ frihed.
Med Mortens kreativitet og designs og Kims løsningsorienterede øje for om idéerne kan udføres i praksis, er de hinandens perfekte sparringspartnere.
Sammen åbner de nu: Design – Studio Store.
 Design – Studio Store er en kombination af webshop og fremvisning og salg fra showroom.
Man vil her kunne opleve deres fælles smukke og kreative produkter, som spænder vidt….
Brugskunst – Møbler – Belysning – Spejle – Vinreoler – Messingvaske … og meget mere.
"Vi elsker udfordringer"
Find webshoppen på: www.designsmedien.dk fra 01.06.19
Vær med til  Grand Opening i Kristi Himmelfarts ferien d. 30 og 31 maj samt 1 juni på Karlsbergvej 39, 8960 Randers SØ
Åbningstid: 10.00 til 16.00 alle 3 dage
Morten and Kim's friendship and cooperation have existed as long as their respective companies.
When they embark on projects, there are no restrictions, everything is possible and it gives a great creative freedom.
With Morten's creativity and designs and Kim's solution-oriented eye for whether the ideas can be carried out in practice, they are each other's perfect sparring partners.
Together they now open: Design – Studio Store.
Design – Studio Store is a combination of webshop and display and sales from showroom.
You will be able to experience their common beautiful and creative products that range widely….
Arts and Crafts – Furniture – Lighting – Mirrors – Wine Racks – brass sinks… and much more.
"We love challenges"
Find the webshop at: www.designsmedien.dk  from 02.06.19
Join Grand Opening in the Ascension Day holidays on May 30 and 31 as well as June 1 at Karlsbergvej 39, 8960 Randers SE.
Opening hours: 10:00 to 16:00 every 3 days